Updated Gym Rules Below!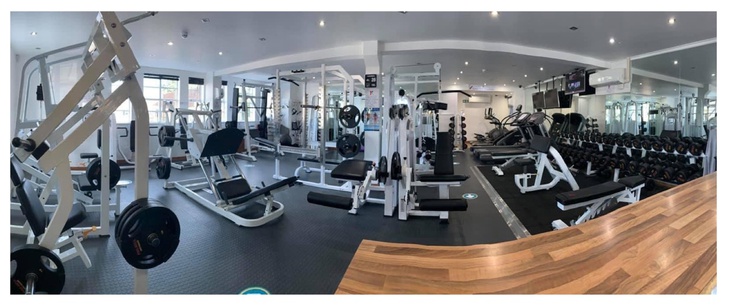 GYM RULES 
- TEMPERATURE WILL BE CHECKED UPON ARRIVAL, PLEASE RING THE BELL IF THERE ISN'T ANYONE PRESENT AT THE DESK. 
- HANDS WILL BE CLEANED ON ARRIVAL AND BEFORE LEAVING, TAKING EXTRA CARE IN WIPING DOWN MACHINES WITH BUCKETS OF WIPES PROVIDED. 
- RESPECT OTHERS PERSONAL SPACE AND REMAIN SOCIALLY DISTANCED. 
- NO MASKS INSIDE REQUIRED, DUE TO THE CURRENT GUIDANCE STAFF AREN'T REQUIRED TO WEAR THEM ANYMORE, WE WILL HAVE THEM ON SITE, IF YOU WANT A SPOT OR ANYTHING THAT INVOLVES CLOSE CONTACT AND YOU WOULD LIKE US TO WEAR A MASK PLEASE JUST ASK!
- GYM CAPACITY WILL BE 20 PEOPLE MAXIMUM, NO BOOKING SYSTEM REQUIRED - PLEASE FEEL FREE TO CALL PRIOR TO ARRIVAL TO CHECK NUMBERS DURING BUSIER TIMES 
- ENTRY AND EXIT SYSTEM WILL REMAIN AS THEY WERE BEFORE WE SHUT, IN THROUGH THE MAIN DOOR AND EXIT THROUGH THE FIRE EXIT
- SHOWER IS OPEN 
- EQUIPMENT CAN BE SHARED